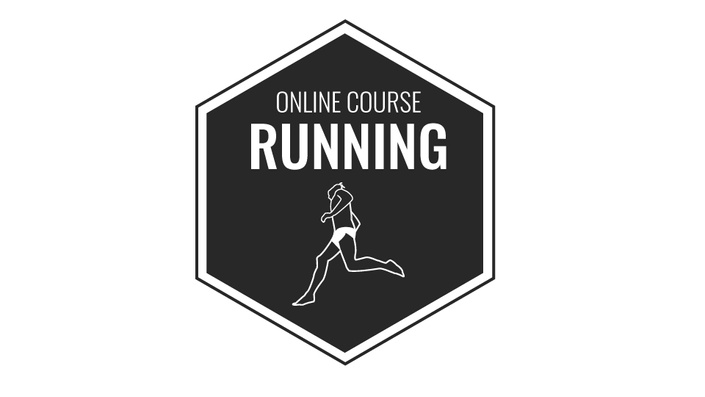 RUNNING RIGHT
Ready to Run More Efficiently and Without Pain?
WHAT YOU'll LEARN
RUN RIGHT is comprised of 5 fast lessons accompanied by instructional videos. These lessons will guide you on how to:
Identify the fundamental 3 components required in running: range of motion, balance, and coordination.
Know and identify the most common running types that could lead to disaster.
Use the Coach's Eye app on your phone to identify your running errors.
Fix your running errors with step-by-step drills.
Determine if you need to see a professional.
LET ME HELP YOU RUN BETTER
Running has among the highest rate of injury as compared to other sports. Some research states that there is a 70% chance of getting hurt in more year if you're a long distance runner. That is totally crazy!
I'm going to teach you how to use a few inexpensive phone apps (Coach's Eye and Goniometry) to become a biomechanical specialist to ensure you're safely running. I created a system that can be easily done by you that replicates years of experience in the physical therapy clinic. Just by learning a few skills, you could be saving yourself thousands of dollars in medical bills and countless hours of grief.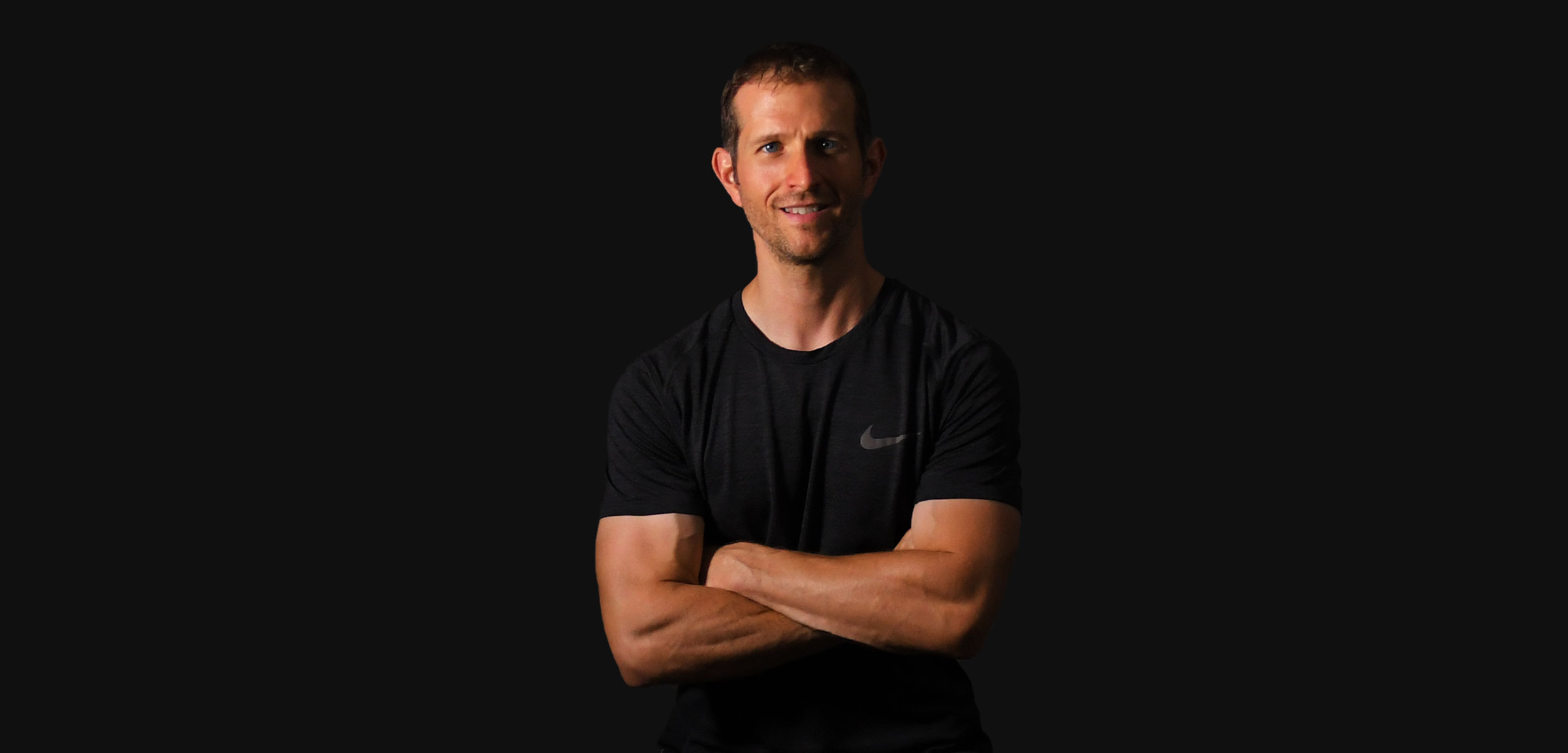 HI, I'M DR. STEVE BERKEY
I got bit by the endurance bug and was hooked. I used to run and bike for fun, but it wasn't structured, and I lacked goals. As I continued to train, I started to get annoying, overuse injuries, and my endurance started to plateau. This frustration fueled my desires to become more interested in how to become a better athlete and how to train safely. I furthered my physical therapist training and began to specialize in the biomechanics and sports science specific to endurance training. The endurance world became part of my lifestyle and my profession.
For more than ten years, I had the honor of working with cyclists, runners, and triathletes. I began to make systems to make endurance athletes faster and safer in the clinic. My goal is to make training safer and easier for all endurance athletes.

As a bonus, all of this training has made me my son's superhero and given me the endurance to play an epic game of Nerf wars :)
HOW DO I KNOW IF THIS COURSE IS RIGHT FOR ME?
This course is for you if any of these statements connect with you:
I enjoy running to stay in shape and want to reduce any chances of injury.
I experience intermittent overuse injuries such as Runner's knee, Achilles tendinitis, IT band syndrome, patellofemoral syndrome. I just want to run without pain.*
I want to maximize my speed and continue to training for running races or triathlons.
I'm training for a race and want to have all my I's dotted, and t's crossed.
*If you're experiencing overuse injuries, this course may be the missing puzzle piece to getting your back to running. With that said, the human body is complicated. RUN RIGHT will guide you if you need to work with a professional. I want it to be clear that RUN RIGHT will not fix everyone.
Frequently Asked Questions
When does the course start and finish?
The course starts now and never ends! It is a completely self-paced online course - you decide when you start and when you finish.
Does the course cost me anything?
The RUN RIGHT course is totally free. To adequately complete the course, you'll need to download the
Coach's Eye app
and the default measure/level app on your phone. The
Coach's Eye app
is inexpensive and priceless for your health. Think of the apps as a physical therapist in your pocket without the expense.